Don't we all want our pets to have the very best of everything? Spoil Fido with the practical, affordable products from Best Pet Supplies, Inc.! As a leading, high quality pet supplies company, Best Pet offers a wide selection ofpet products ranging from furniture, toys and treats to sanitary products and more. On a mission to provide you with superior supplies at the lowest price possible, Best Pet maintains the highest level of quality for your furry family member!
---
$20K-$50K Start-Up Cost Businesses – Visit the Home Business EXPO
---
Introduced to the pet industry in the early 2000's, Best Pet Supplies, Inc. began as a small, home-grown project that quickly evolved into the strong market leader and trendsetter it is today. Today, Best Pet sells more than 800 SKU's ranging from pet beds, apparel, toys hygiene products, treats and more! With experience in operational excellence, quality assurance, customer service, this pet-centered company believes the only way to know your business is by putting in the work to bring your favorite furry friend innovative and quality products that meet your budget.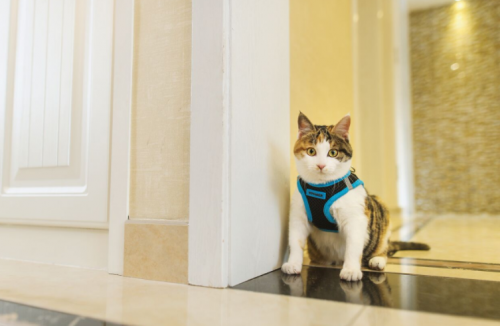 Give your pet the ultimate VIP treatment with the stylish, modern products from Best Pet:
All Season Mesh Step-in Harness ($12.99): Designed for safety and comfort, these stylish, modern harnesses are engineered to redistribute any pressure on your pup. With strong Velcro closure, a bucket clasp, and double D-rings made of heavy duty metal for easy yet sturdy attachments to all kinds of leashes, you'll be ready for any adventure! Available in 11 different colors and 5 sizes.

Pet

Foam Stairs ($45.99-$75.99): The most stable on the market, these stairs come with a 15 inches width and anti-slip bottom. Crafted with USA-made, mattress quality foam, these stairs provide a safe, easy and comfortable way for your furry friend to go crazy climbing – whether it's up or down! Afraid of the mess? With a removable cover, you can easily clean up and keep the fun going! Available in 3, 4 or 5 steps.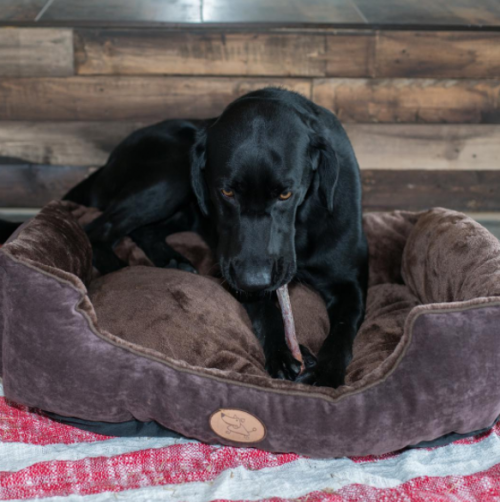 Odor-Free Bully Sticks ($19.99-$34.99): Tired of throwing away chewed-up shoes, TV remotes, phones, and countless other valuable objects? There's a tastier and healthier option out there for your pup: the bully stick. Deter your dog from chomping on your precious belongings with all natural, free-range and grass-fed bully sticks! Rigorously monitored for consistency in both thickness and flavor, these treats are available in assorted sizes, shapes and combinations to keep even the most active

pet

entertained.
As a pet owner, you love to indulge your pups – or cats! Pamper your pet with the stylish, yet sturdy products fromBest Pet! Feel like spoiling your cute cat? Look for Best Pet products in KitNipBox subscription boxes starting this June!
Want to keep your furry friend drooling? Visit www.bestpethouse.com for more information. Also, visit Best Peton Amazon and/or Chewy.com!
The post Best Pet Supplies, Inc: The Adorable, Affordable Choice for Your Furry Friend appeared first on Home Business Magazine.